This Startup With $1 Billion US Factory Plans Has Silicon Valley Puzzled
|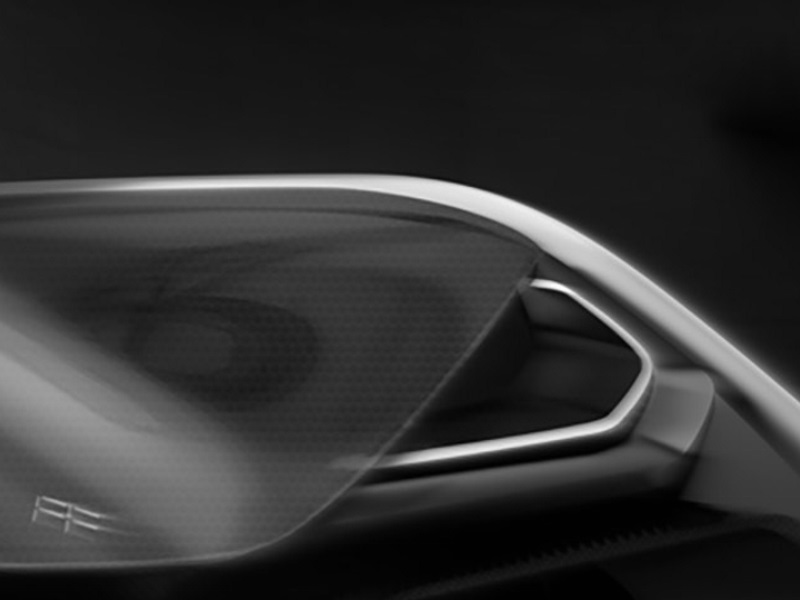 A little-known California startup with ambitions to challenge Tesla in the electric car market unveiled plans Thursday for a $1 billion (roughly Rs. 6,678 crores) manufacturing plant.
Faraday Future said on its website the investment in the facility near Las Vegas, Nevada, is a "first phase" for the new company, which is yet to get a vehicle on the road.
The facility is "something more than an ordinary 'assembly line,'" according to the statement, and will include three million square feet (280,000 square metres) "for passionate creators and diligent visionaries, where new concepts will be refined and implemented."
It will create 4,500 jobs in the region.
Based in southern California, Faraday Future has revealed little so far about its plans, or even its financial backers or resources.
Its team of about 400 includes former engineers and executives from Tesla and BMW, according to its website, which says the company "will launch with fully electric vehicles that will offer smart and seamless connectivity to the outside world."
Faraday Future plans to unveil its prototype at the Consumer Electronics Show in January in Las Vegas.
According to the research firm CB Insights, one of the investors in Faraday Future is Chinese entrepreneur Jia Yueting.
The company is named after Michael Faraday, who discovered the principles of electromagnetic induction.
In its mission statement, the company says that "today's cars do not meet today's needs."