Microsoft gives Windows 10 users 10 free, full music albums for the holidays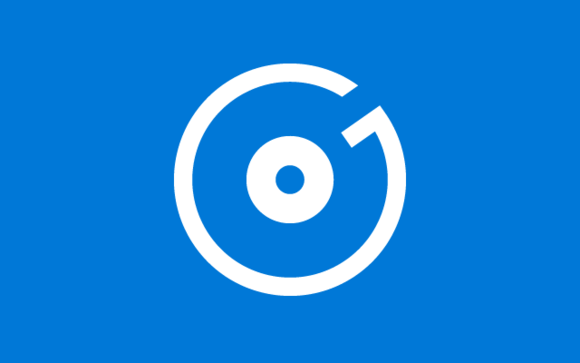 Microsoft has a Groove-y gift for music fans rocking Windows 10 in the United States. The company has chosen ten albums from 2015 to offer free of charge via the Windows Store. The album selection is almost exclusively from Universal Music Group recording artists including James Bay, Selena Gomez, and Ellie Goulding.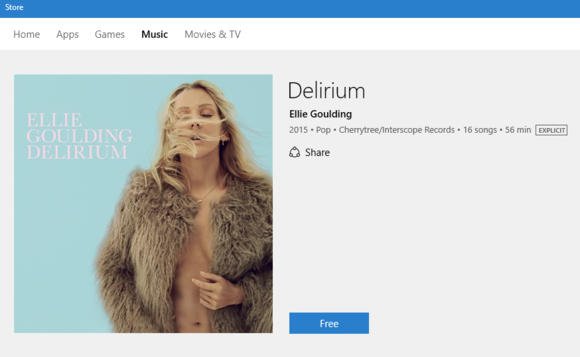 Each album is offered separately, which means if you want all 10 you'll have to redeem the free offers one-by-one. Any albums you redeem in the Windows Store are immediately downloaded to your PC via the Windows 10 Groove app.
The album selection includes:
Alabama Shakes, Sound & Color
James Bay, Chaos and The Calm
Big Sean, Dark Sky Paradise
Breaking Benjamin, Dark Before Dawn
Alessia Cara, Know It All
Selena Gomez, Revival
Ellie Goulding, Delirium
Jeezy, Church In These Streets
Logic, The Incredible True Story
Tame Impala, Currents
Microsoft says the offer is only available for a limited time, but didn't specify when it will expire.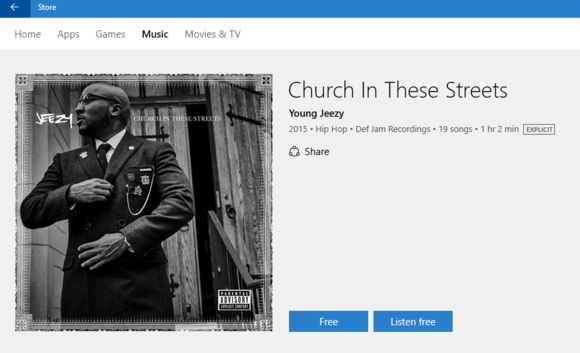 About The Author
admin