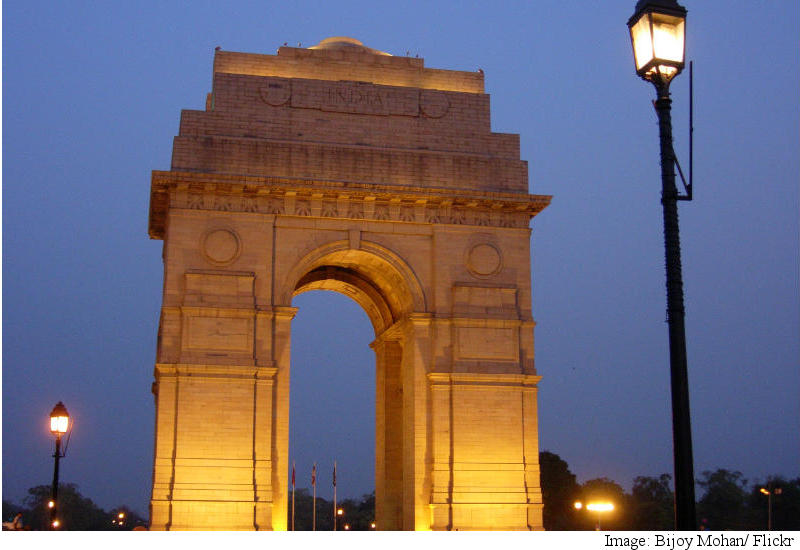 With 2015 coming to a close, Facebook has released its year-end analysis of the most talked-about topics that were on everyone's minds on the social network this year.
Facebook's 2015 Year in Review page has published global and Indian top 10 lists, measured by how frequently a topic was mentioned between January and December 2015. To put this list together, Facebook posts were analysed in an aggregated, anonymised way, and then ranked to create a snapshot of the year, the company said.
Among the notable highlights from this year, Game of Thrones was the most popular TV show, and Ed Sheeran, the most popular entertainer, globally. In India, Narendra Modi was the most talked about topic, while India Gate was the most checked-into place in the country.
Most talked-about topics in India
1. Narendra Modi
2. E-commerce boom
3. A.P.J. Abdul Kalam
4. Baahubali: The Beginning
5. Nepal Earthquakes
6. Salman Khan
7. Cricket World Cup and Indian Premier League
8. Bihar Elections
9. Deepika Padukone
10. Indian Army
Most checked-into places in India
1. India Gate
2. Taj Mahal
3. Marine Drive, Mumbai
4. Nandi Hills
5. Gateway of India
6. Har ki Pauri, Haridwar
7. Qutub Minar
8. Mussoorie – The Queen of Hills
9. Ramoji Film City
10. Golden Temple Amritsar
Most used sticker packs in India
1. Biscuit in Love
2. Bigli Migli
3. Love, Bigli Migli
4. Dance Party
5. Minions
6. Boo and Buddy
7. Taz
8. MiM on the Move
9. Angry Birds
10. Rilakkuma
Most talked-about topics, globally
1. US Presidential Election
2. November 13 Attacks in Paris
3. Syrian Civil War and Refugee Crisis
4. Nepal Earthquakes
5. Greek Debt Crisis
6. Marriage Equality
7. Fight Against ISIS
8. Charlie Hebdo Attack
9. Baltimore Protests
10. Charleston Shooting and Flag Debate
Most talked-about global entertainers
1. Ed Sheeran
2. Taylor Swift
3. Kanye West
4. Nicky Jam
5. Wiz Khalifa
6. Drake
7. Pitbull
8. Caitlyn Jenner
9. The Weeknd
10. Shakira
Most talked-about TV shows, globally
1. Game of Thrones
2. The Walking Dead
3. The Daily Show
4. Saturday Night Live
5. WWE Raw
6. The Simpsons
7. 19 Kids and Counting
8. Grey's Anatomy
9. Last Week Tonight with John Oliver
10. Orange is the New Black
Most talked-about politicians, globally
1. Barack Obama
2. Donald Trump
3. Dilma Rousseff
4. Hillary Clinton
5. Bernie Sanders
6. Luiz Inácio Lula da Silva
7. Recep Tayyip Erdoğan
8. Muhammadu Buhari
9. Narendra Modi
10. Benjamin Netanyahu
You can check out the Facebook India-specific Year in Review's top 10 page, which includes US-specific Year in Review lists as well.