Microsoft Accidentally Unveils Edge Browser Extension Support; Tips Imminent Launch
|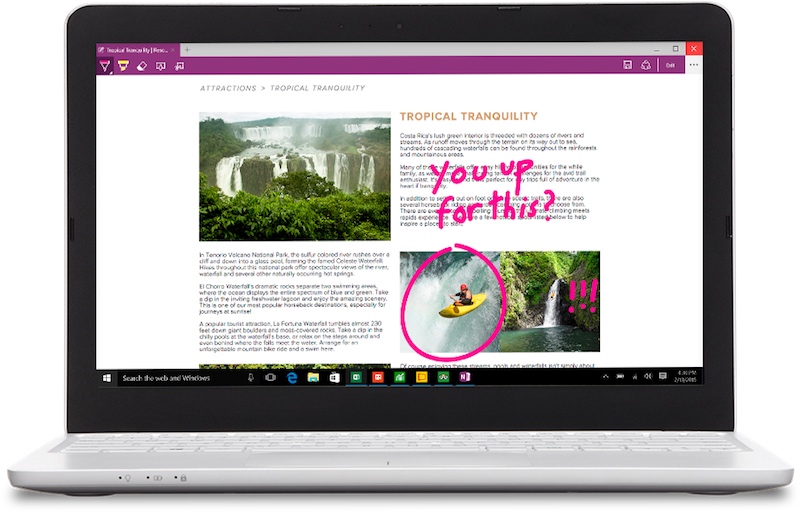 Microsoft Edge may get support for extensions sooner than expected. The company had announced that it would add support for add-ons to its newly launched Web browser in 2016, but this week it accidentally made live a preview site announcing the support, suggesting an imminent rollout.
A long time Microsoft watcher who goes by the alias WalkingCat on Twitter discovered the preview site. The webpage, which seems to be aimed at developers, announces the support for extensions for Microsoft Edge. The portal also offers Reddit's Enhancement Suite and Pinterest's Pin It Button extensions for manual download, along with instructions to assist users with installing the extensions.
"Extensions are here! Beginning with Build XXXXX in Windows 10 Technical Preview, a selection of extensions are available for Microsoft Edge… Maybe some text here about new extensions coming in future updates, and how you can get started on writing your own?" the description read. The company has since taken down the preview website.
Microsoft debuted the Edge browser as the default browser of Windows 10. Edge offers a range of features including Cortana integration and offers the ability to add annotations on the Web page. Support for extensions, however, was a major feature Edge is currently missing. The company had previously announced that it would add that support this year, but later delayed the rollout plans to 2016.
The company has previously said that Microsoft Edge will support Chrome and Firefox extensions. While it has remained tight-lipped around it since then, the prolific leakster compared the extensions for Chrome and Microsoft Edge. "Comparing Edge version vs. Chrome version of same extension, basically substitute "chrome" with "msBrowser", add few minor changes, done."